This is a Christian single's letter to my 'future husband', written when I was still pining over various crushes and waiting and wondering why we can't be together yet.. Little did I know that 1 year later, God would let our paths cross and fulfill every little bit in this letter.
I'll be sharing more of these Christian letters to my future husband that I wrote before meeting Natz <3 Hope it inspires you to wait patiently 🙂
---
Wondering About You
I won't lie. There are moments when I want to speed up time or even just take a peek over that wall to get a glimpse of who you may be. I think about you when I attend weddings. I wonder what ours will look like. Will you be fine with my song choice for our first dance? I also think of you when I ride an Uber or a cab alone. I wonder if you like driving. I hope you do, 'cause I don't. Will you pick-up our kids from school? More importantly, will you be fine with my song choices for our long drives? You cross my mind when I eat. I get excited at the thought of cooking for you. Also, I hope you don't like pizza as much as I do 'cause I have issues with sharing. And you even cross my mind when I'm in church. Will we be like all these couples at church who lead Bible studies or sing/play in the music ministry together? If asked by our pastor to preach for Couples' Sunday, will you be willing? Will we be early for church, always sitting in front with our kid/s?
At this age, with almost all of my friends in romantic relationships, I can't help but think about you often. I know that I want to be with you. Unlike other people who have no desire to be married, I trust that it's God who placed in my heart this desire to eventually be with you. I guess that is what makes it more frustrating when I'm faced with the fact that we're not together yet. I ask (and maybe question) God about it at times. I feel like a kid who can't open her birthday present until Christmas…except it's as if Christmas is still a decade away.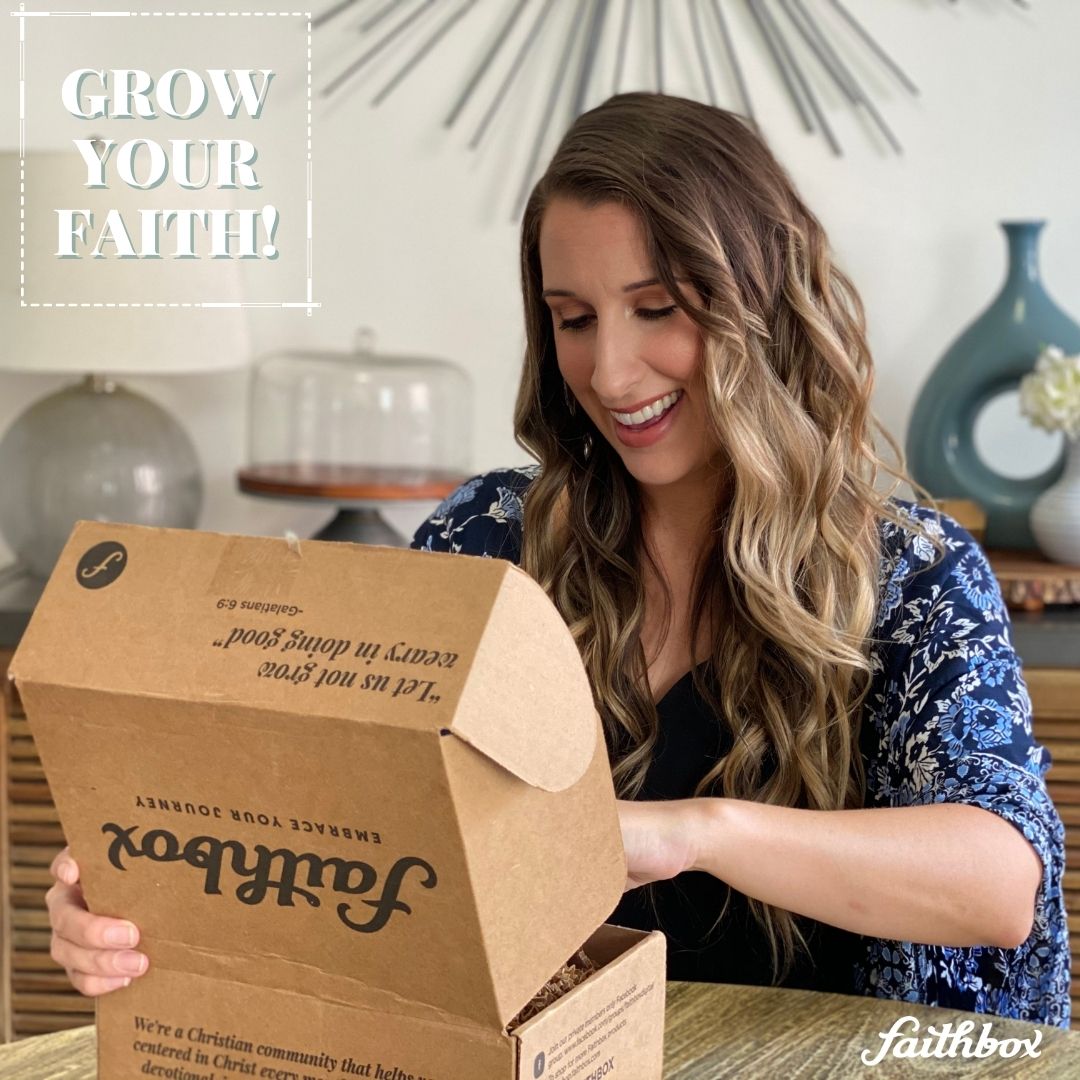 In His own creative way, each time I ask why we aren't together, I get an answer.
Trusting the Process
📍I asked one time and God answered by showing me the superficiality of my heart. I get so physically attracted to all these good-looking guys without even assessing their character. I end up just completely driven by my hormones and my flesh, quick to give comments about the person's features that may be a little too PG-13. I realize that you may also be going through the same thing, blinded by girls all around and just focusing on the physical. God probably doesn't want us building our relationship on physical attraction alone. He likely wants us to honor Him and each other through our bodies being a living sacrifice–holy and pleasing to Him, and not overrun by lust.
📍I asked one time and God answered by showing me how often I change my mind and cannot commit. I jump from attraction to attraction, infatuation to infatuation, obsession to obsession. When bored with one thing, I drop it like a hot potato and go on a search for the next thing that can give me an emotional or sensational high. Oh, and I have a tendency to do that with people too. I realize that you may also be going through the same thing, unstable and indecisive–not really a good quality for a head of the family. God probably doesn't want us sprinting away from each other at the first sign of conflict or disinterest. He likely wants us to choose to love one another day after day–as after all, love is a choice and not just based on emotions.
📍I asked one time and God answered by showing me my uncertainty about myself. I do a lot of things and actually spread myself out too thinly, but at the end of the day, I don't know what I really want and what I'm meant to do. I have such a plethora of goals that my actual mission in life is probably lost somewhere in the list, if it's even there. I realize that you may also be going through the same thing–living life on autopilot, unsure about what legacy you want to leave here on Earth. God probably doesn't want us looking to each other to complete one another 'cause that definitely does not bode well. We might get frustrated about the what-ifs of our lives and end up taking it out on our kid/s. Yikes. He likely wants us to be complete as individuals–we'll have none of those missing piece of the puzzle cliches. We will be two separate wholes. Complete on our own, but complementing one another.
📍I asked one time and God answered by showing me my lack of humility and my selfishness. I get so hot-headed and impatient at times that I myself would not want to meet me. I have the tendency to usurp authority, even when I am supposed to follow. I am lazy at times–especially when I'm watching my TV shows–and it will be next to impossible to get me to throw out the trash. I realize that you may also be going through the same thing–bossy and uncaring, maybe easily offended by mild correction, too focused on what you can get out of things and relationships that you hurt people along the way. God probably doesn't want us minding our own businesses, acting as if we aren't partners. I'll end up not wanting to serve you which is terrible 'cause I personally dream to be a housewife, and you'll end up brushing me and the kid/s off when our behaviors poke your pride a little. He likely wants you to care for and look after me like how Jesus did for the Church, and He likely wants me to be your help-meet–there to support you and serve you in the best way that I can.
📍I asked one time and God answered by showing me how I have become negligent of my fellowship with Him. I get so busy with stuff of the world that I forget to have quality time with Him through prayer, reading the Bible, and even making disciples. I realize that you may also be going through the same thing–forgetting that we are just pilgrims passing through this world, and neglecting the more important things which are those that have eternal bearing. God probably doesn't want us half-baked in our closeness with Him that we carry it over to our marriage and to our family. We'll end up choosing to watch a movie instead of pray together. We'll end up sleeping in on Sundays instead of going to church for corporate worship. We'll end up not caring too much if our kids don't know about Jesus. He likely wants us to have a God-centered relationship, anchored in our intimacy with Him. And as a favorite song goes: "We will make it known to our kids, and we will sing about the gracious gifts You give."
Preparing for Each Other
Each time I ask, God shows me an aspect of my life where I can still be more faithful and more aligned with His will. And I'm thinking that it can probably also be the same case with you. God probably doesn't want our walks to converge when we're both headed towards the wrong direction.
When that time finally comes, I will show you this and I'm sure we'll both marvel at how faithful God has been to both of us. We won't be perfect but we will be in a process of being transformed from glory to glory–aware of our weaknesses but willing to surrender them all to God for His correction. We will be so fully aware and accepting of God's love for us that we will be showering the same kind of love to each other–that type that is patient, kind, does not envy, does not boast, is not proud, does not dishonor others, is not self-seeking, is not easily angered, keeps no record of wrongs, does not delight in evil but rejoices with the truth, and always protects, always trusts, always hopes & always perseveres.
That sounds exciting, doesn't it? You might be getting impatient as well (but probably not as impatient as me) for that time to come when we can love each other the way that Jesus loves us but let's not rush. Let us trust that for now, we can't be together just yet. Our God has the perfect timing. I'm sure we'll bump into each other or we'll realize that it's been us all along (if you are apparently an already existing friend) when the time is right.Just hold on (as I am also trying very hard to, with God's grace). I have a feeling that all this waiting will be worth it anyway. <3