One of the key ways to be able to move on from a heart break is to know where you are in the emotional healing process. Let's get to know the 4 stages of moving on from a heart break.
My Experience with Heartbreak
I'll establish my credibility here: I'm kind of an expert when it comes to being heartbroken.
The puppy-loves and ultimate crushes of high school, unrequited love in college, and even up to the confusing & complicated special friendships of adult life–I've gone through them very intensely. And while I have not yet had a broken heart after a break-up, I have had a broken heart after failed "relationships" and had to go through the emotional healing process.
After all, no matter what level of heartbreak we experience, we usually just haveo these questions: How can I move on and heal? (Paano ba mag-move on?) How long will it take for me to move on? Well, let's get this addressed by taking a look at the 4 stages of moving on from a heart break. According to one of my favorite songs from the soundtrack of One Tree Hill, the first cut is the deepest. It might be true for you or not, but we'd all probably agree that experiencing a heartbreak or getting your heart broken after a break-up or a failed relationship can be compared with the feeling of being physically wounded.
Taking from that example, let's find out the stages of moving on (paano mag-move on) through the help of the wound healing process.
The 4 Stages of Moving on from a Heart Break
1 – Hemostasis Phase
The first stage of moving on from a heart break is HEMOSTATIS – when you start to try stopping the wound (or in this case, heart break) from causing further bleeding.
When we get cut, we usually experience blood leaking out of our body from the wound. Similarly, when we're heartbroken, there is that initial bout of pain accompanied by tears, lonely nights, lethargy, and either binging on so much ice cream or extreme loss of appetite. Unlike a physical wound though where we want to immediately apply pressure to stop the bleeding, when it comes to heartbreak either from a break-up or a failed relationship, we should allow ourselves to grieve. Don't skip any stage of moving on from a heart break! You have to go through the emotional healing process in its entirety.
That said, don't just cry out to nothingness when you're trying to move on from a heartbreak nor go down a dark path, but instead – cry out to God! We can be confident as Christians that God listens when we cry out to Him — as it says in Psalm 56:8:
The Lord cares when you are heartbroken – in fact, He takes into account whenever we are aching and in pain. You don't need to think that your issue is too small for the Lord.
But…we won't remain down and with a bleak outlook towards the future. Because we have Jesus, we have hope! After we have given ourselves time to outwardly grieve, it's time to 'stop the bleeding' and move to the next stage of the moving on process.
2 – Inflammatory Phase
The second stage of moving on from a heart break is INFLAMMATION – when some pain persists due to the underlying healing.
Once the bleeding stops, our immune system begins to take action! At this point, our body is flushing out damaged cells and bacteria from the wound area. The wound area becomes swollen and tender at this stage because our body is allowing repair cells to move. Because of all these things happening underneath, there's usually pain during this part of the process.
Similarly in the emotional healing process, once you're done with crying and when you're back to normal life, the struggle with moving on and healing after the heartbreak becomes internal. Like how infection and your white blood cells struggle, there's a fight deep inside between the desire to be hopeful & joyous again and the pain & loneliness brought about by the 'break-up'.
Like how "damaged cells" are purged from the wound, it helps to start removing things in our life that are not anymore necessary & helpful in your moving on and healing. Again, don't skip this stage of moving on! For me personally, I delete conversations via chat/text and I remove pictures from my phone to avoid being triggered. To be honest, this is the most painful stage of being heartbroken. But the great thing is that as Christians, we know that the Lord won't forsake us even as we go through the heartbreak. According to Psalm 34:18:
This doesn't mean that the Lord is just close to the romantically heartbroken, okay. Instead, when we in all humility express our need of God – He is there with us! Unlike what the world says that "God helps those who help themselves", God helps even more those who cannot help themselves! That's why we can surrender all our pain to the Lord and allow Him to work and take you through the next stages of the moving on and healing process.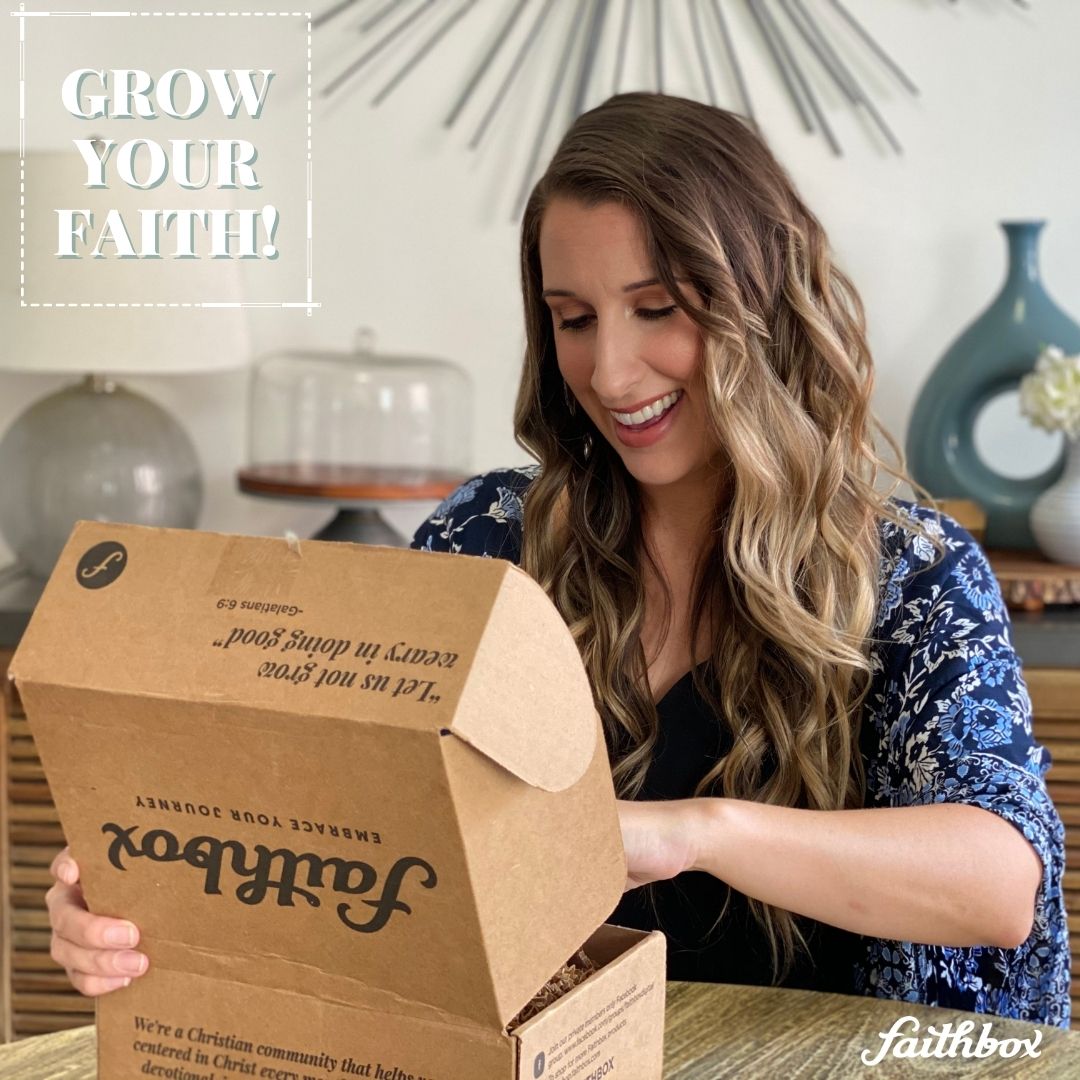 3 – Proliferative Phase
The third stage of moving on is PROLIFERATION – healing is happening and there's just some sensation to "scratch the itch!"
This is the time that our body repairs the broken blood vessels and replace the damaged tissues with healthy ones. During this point, we also often feel that our wounds are itchy and need to be scratched! But, beware! If you do this (and touch & scratch that wound), then healing will take a longer time.
After the initial pain and the intense pain during a heartbreak, people are usually faced with two options: (1) scratch that wound again, or (2) let it heal. This is unfortunately what's next in the emotional healing process.
There are lots of us who give in to the temptation to "scratch the itch". How? Some go back to square one by reminiscing again about the person who caused them pain, or worse, by rekindling the old flame — as if not afraid to be wounded and heartbroken again. Take care, friend. Just a little bump on your wound, and it may start bleeding again! I say this from experience because this used to be my tendency. Once there's a slight recovery from my word or when the storm gets calmed down a bit, I become ready once again to go back to the person who caused me pain. In Filipino millennial terms, MARUPOK [FRAGILE].
Some on the other hand run to a new person after the heartbreak for attention, care and "love". I can again speak from experience because I remember a few years ago that I immediately welcomed someone interested in me only because I was heartbroken. God is just so good and did not allow my supposed 'date' with the said person to push through.
Getting a 'rebound' guy/girl is not the solution to your heartbreak after a break-up.There is wisdom to the adage that says: "Hurt people hurt people." Just like the coronavirus, you'll just spread the hurt and the pain if you don't first put your feelings on quarantine.
In this stage of moving on from heart break, who should you run to? No one else but to the Lord–He who loves you and cares for you deeply!
According to Psalm 147:3:
Again, I can say this because I personally was able to intimately encounter God through getting heartbroken from a failed relationship in 2011. I was a churchgoer since I was born (being a Pastor's Kid) but it wasn't until that season of the emotional healing process that I was able to understand God's love and mercy. I had nowhere and no one to run to, and it drove me to really be deep in His Word, to regularly pray, and to seek company and counsel from Godly friends. I don't know what could have possibly happened to me at that time had I turned to someone else.
4 – Maturation Phase
The fourth stage of moving on from heart break is MATURATION.
After some time of healing, the wound will close. This phase apparently can last 2 years. There may still be itching but slowly, that wound will close up.
I won't fool you by saying that you'll be able to move on and heal in a snap. You won't. No matter what Christian advice on healing and moving on after a heartbreak you get, it really won't be instant. Healing and moving on from a heartbreak takes time. But time alone doesn't heal all wounds. Again, you need Jesus through this season. Accept the process, and enjoy it! James 1:2-3 says:
My brethren,count it all joy when you fall into various trials,knowing that the testing of your faith produces patience.
I love what this stage of moving is called: MATURATION. Learn from your heartbreak, and trust that God can turn it into something for your good, and for the good of others — just think of the testimony that you'll be able to share that may bless someone else!
According to this website where I learned about the 4 stages of wound healing, the skin in our wound area will never be the same as our uninjured skin. That true. Again, I won't sugarcoat and say that you will completely start from a clean slate and that you won't be affected forever by the heartbreak from your break up or failed relationship. There will ALWAYS be some impact. Yet, we have a choice. Instead of allowing your heartbreak to be a baggage, let it be a lesson that you can learn from.
You can do it. You can heal from your break-up and failed relationship. You can move on from your heartbreak. Go through the four stage of moving on from heart break, and look to God in the process.
Happy healing! Hope this helps you to move on.
PIN THESE ON YOUR PINTEREST BOARDS!
If you liked this blog post, sign-up via our mailing list to get notified about new posts!